CBD Bioavailability, how you take cbd massively. effects how much and how quickly your body absorbs the cbd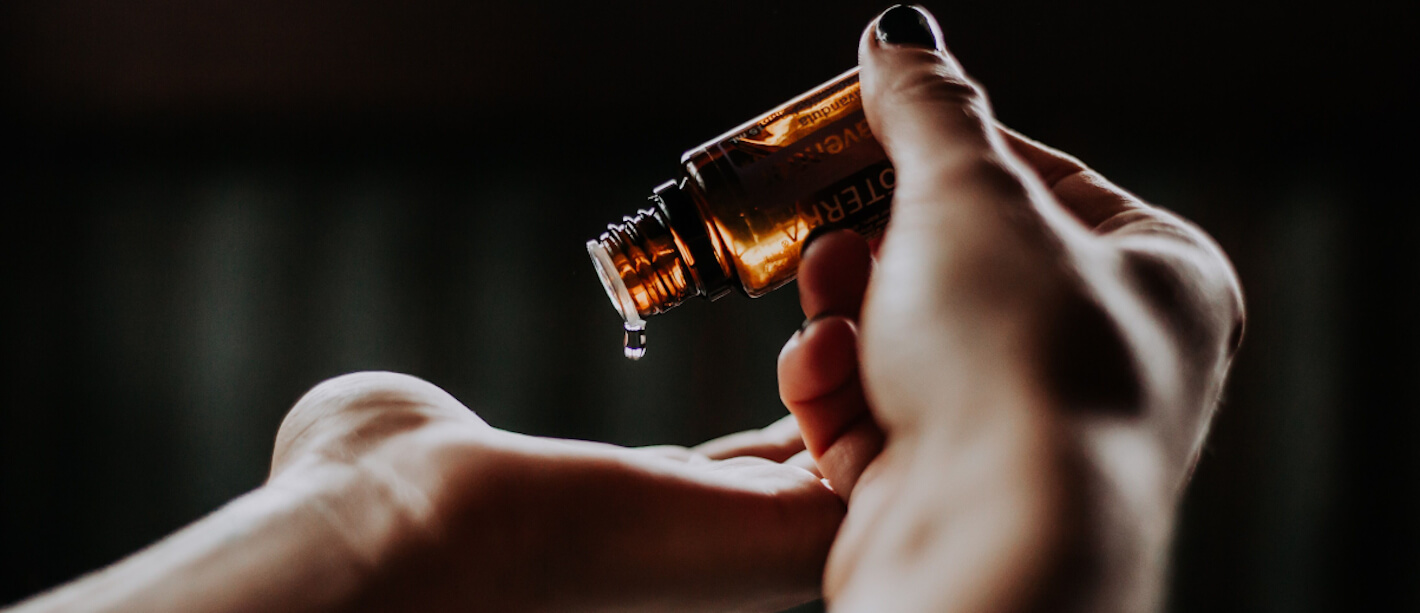 If the nabino range of cannabidiol products has piqued your interest, you're probably now wondering where to begin. CBD oil drops are probably the most familiar looking of the bunch, but edibles look like fun, capsules convenient and vaping too…so how do you choose which method of taking CBD is right for you? The short answer lies in the variation of bioavailability.
Bioavailability is the amount of a substance which enters the bloodstream when introduced into the body and so is able to have an active effect. This is something that varies, quite dramatically, from product to product which come in a range of forms and concentrations. The product that's right for you comes down to what you hope to get out of your CBD experience.
The first thing to understand is that the mg stated on the package is never going to be the amount that enters your bloodstream, unless you make the unusual (and not recommended) choice to inject it. In fact, a 2009 study revealed that the bioavailability of CBD that has to pass through our digestive system (CBD capsules, CBD edibles and CBD drinks for example) can be as little as 4% and only stretching to 20%. Whereas vaping (a method whereby you inhale a CBD E-liquid directly into your lungs using a vape pen or similar) offers bioavailability somewhere between 34% - 46%. In the case of an experiment with cbd chocolate cookies (yes, a scientific paper on the bioavailability of cbd from chocolate cookies has been published.) had patients with between 1.1 and 11 ng/ml of CBD in their blood one hour later. With a ten times difference in its absorption between different people, you really do need to see how your body works with cbd. This illustrates the importance of finding your own way with CBD.
These numbers are surprisingly small, and at nabino we're working hard to find products with high bioavailabity. We've rejected a lot of water based products owing to poor bioavailability. We've also rejected a lot of weaker products which combined with their bioavailability, we did not think there would be much chutzpa left. We've then tested all of our products on us. Our full spectrum gummies, for example, are awesome so just because they taste great does not mean that they're not potent. As our man Javier said, "wow". So you can rest assured that we have the best in class products.
But, outside of study results, what does all of this mean for the person actually using CBD? Unsurprisingly, the higher the dose of cannabidiols and all of the sibling cannabinoids in your bloodstream, the stronger the active life effect – the effects you can really feel working. And the more direct the absorption, the faster the onset.
Now that's not to say that methods of absorption with lower bioavailability which take longer to take effect don't have their place. Not everyone wants to feel their CBD setting in. Some people much prefer a slower and subtler uptake which brightens your day without you even really noticing. Others, however, want to take their cannabinoids and know about it right away – feeling the immediate soothing side effects to help them go about their business in a newly balanced way. It's also worth remembering that CBD is accumulative as (however you take it) it stays in your body for 18 – 32 hours, which is why we here at nabino love daily dosing as a way to gradually build up the benefits. Using this method of dispensing, you may wish to start with something with high bioavailability and move over to a slower, lower dispersion once you've reached your cruising altitude. There are no hard and fast rules, and the choice is ultimately yours to make.
Here's the quick-scan nabino guide to help you on your way:
Taken sublingually (under the tongue) this is absorbed via the sublingual gland directly into your bloodstream with a reported range of between 12% - 35%. This is a great option if your looking for fast-acting effects that stay with you for a good few hours.
Taken orally, the CBD has to make its way through your digestive tract first which means you can lose up to 75% of the potency. It's slow acting (up to 90 minutes to take effect) and subtle, but the gentle results last a long time.
Inhaled into the lungs, this is the fastest way to get your CBD working for you with the highest bioavailability (between 34% - 46%). You'll feel it working almost immediately, but that will wear off quite quickly.
Nano-particulates & Water Soluble CBD
This is something that has been making an appearance on the market lately with claims that this offers the highest bioavailability yet, but this simply isn't true. Transparent water suspended CBD bottles lead to minimal absorption, so you won't find that stocked here at nabino.
As self-professed CBD geeks, we love hearing about your experience with CBD and helping in any way we can. We have a wide selection of CBD products available (all of which we have tried and tested and believe to be the best on the market), so we're bound to have something you'll love. Need more help choosing? Get in touch. Or dive straight in and experiment with the newbie favourite nabino starter kit.