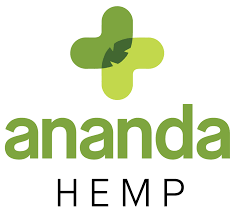 Ananda Hemp
Ananda Hemp believe that Mother Nature is the best architect for health and wellness.

Bluebird Botanicals
Bluebird Botanicals deeply believe that every living being deserves to live their fullest lives.

DR ED
Dr.Ed was co-founded by Dr.Ed, an experienced Neuroscientist along with close friend Alex McMilan, who had personally experienced anxiety and successfully used CBD to tackle it but could not find a consistently high quality oil.
FOURFIVECBD
Professional rugby players Dom Day and George Kruis founded fourfivecbd to create the safest and highest-grade organic CBD products on the market.
Hemptouch
Cannabis Sativa based skin care for sensitive and troubled skin.

KALEIDOSCOPE
Kaleidoscope creates higher bioavailability, microencapsulated CBD, personalized for your needs.

KANNASWISS
KannaSwiss was created with one goal: sharing the natural medicinal benefits of CBD with Switzerland and the wider world.

KLORIS
KLORIS is all about harnessing the healing power of nature, combined with good science, ethical business and respect for the environment.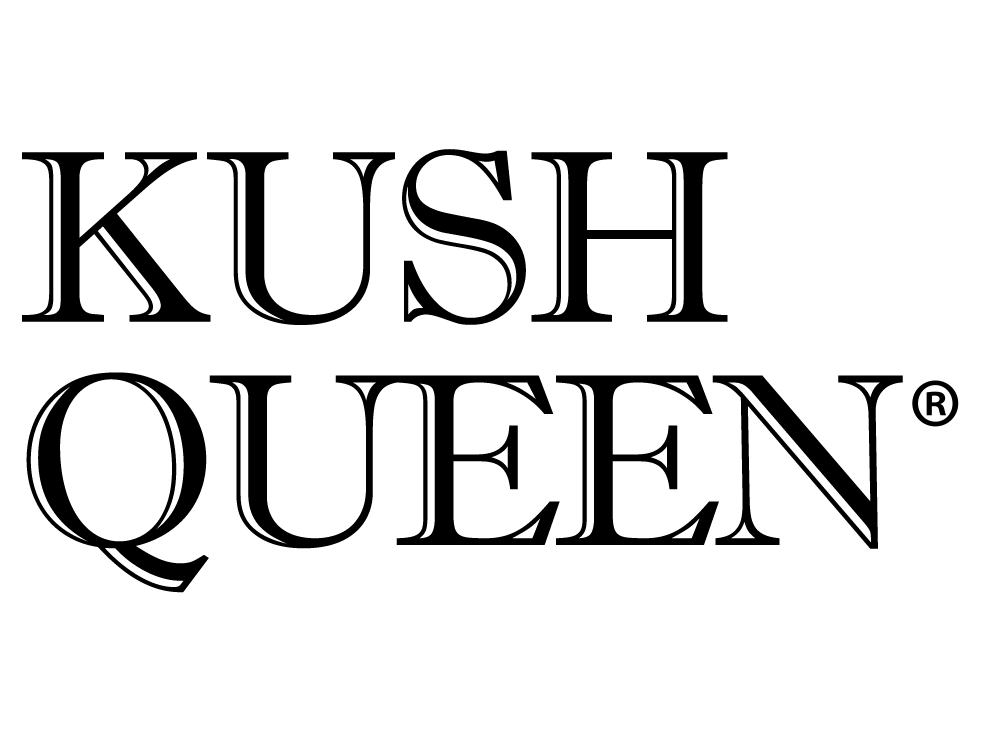 KUSH QUEEN
Kush Queen products are handmade with love, transparency and you in mind.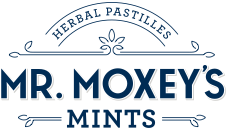 MOXEY
The original microdosed hemp-CBD mint.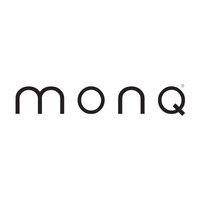 Monq
MONQ diffusers are the most natural and convenient way to experience aromatherapy.

OSI MAGNESIUM
Ősimagnesium brings you the benefits of the ultra pure magnesium mineral.

OTO
Luxury, optimum strength products to complement your daily rituals.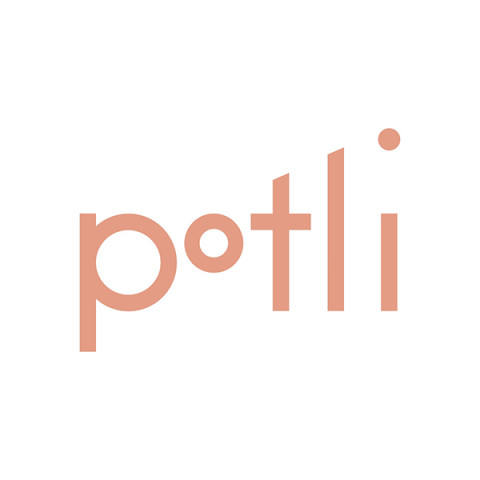 Potli
Produced in small batches, every jar couples the benefits of CBD with the healthy properties of honey or olive oil.

Trip
is crafted with natural adaptogens, rich in antioxidants to support immunity, focus and relief from stress. They canned calm.